the FAMILY SESSIONS
Together we'll create a gift that will live forever.
It takes exceptional natural rapport with children to create engaging photographs and to catch natural expressions without posing.
That's what I do.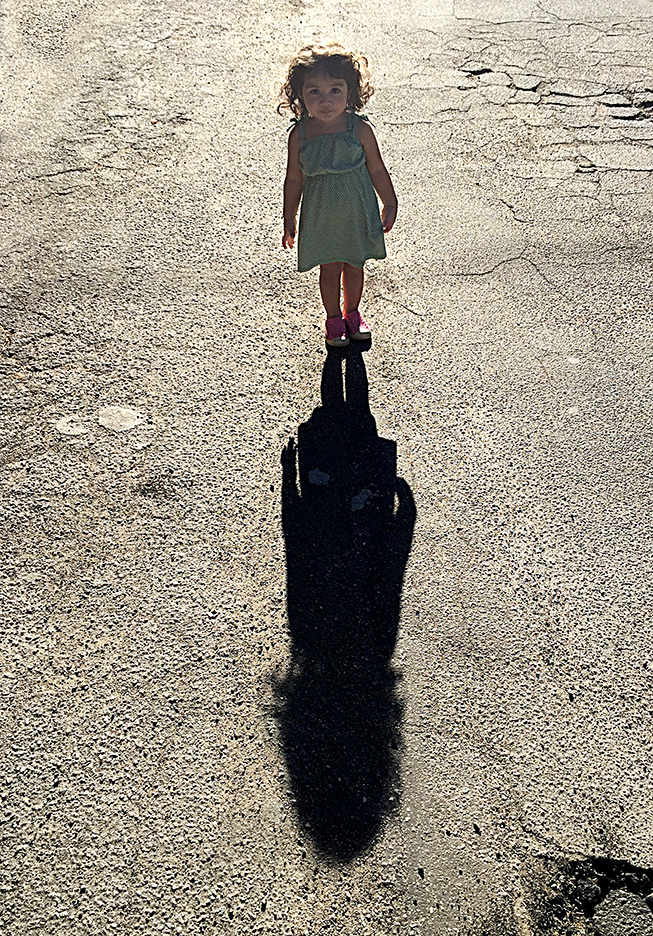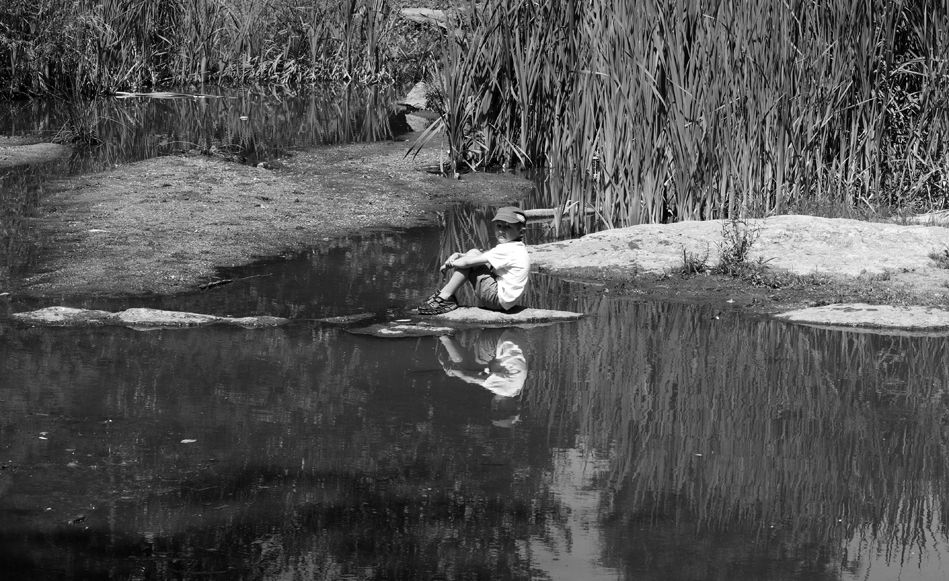 How does it work?
We start with a free meeting where we get to know each other.
We set a shoot date. I arrive at your home in the morning and begin taking pictures.
We can stay in, go out, anything you want to do over the course of the day.
SESSIONS
Pets are welcome!
Full Day or Half Day
Your photographs will span the whole day with unlimited locations, lighting opportunities, looks and wardrobe changes.
Includes all the photographs in digital format, high resolution for print and low resolution for online.
Video is also available.
Currently booking free meetings!