John Bonham - Led Zeppelin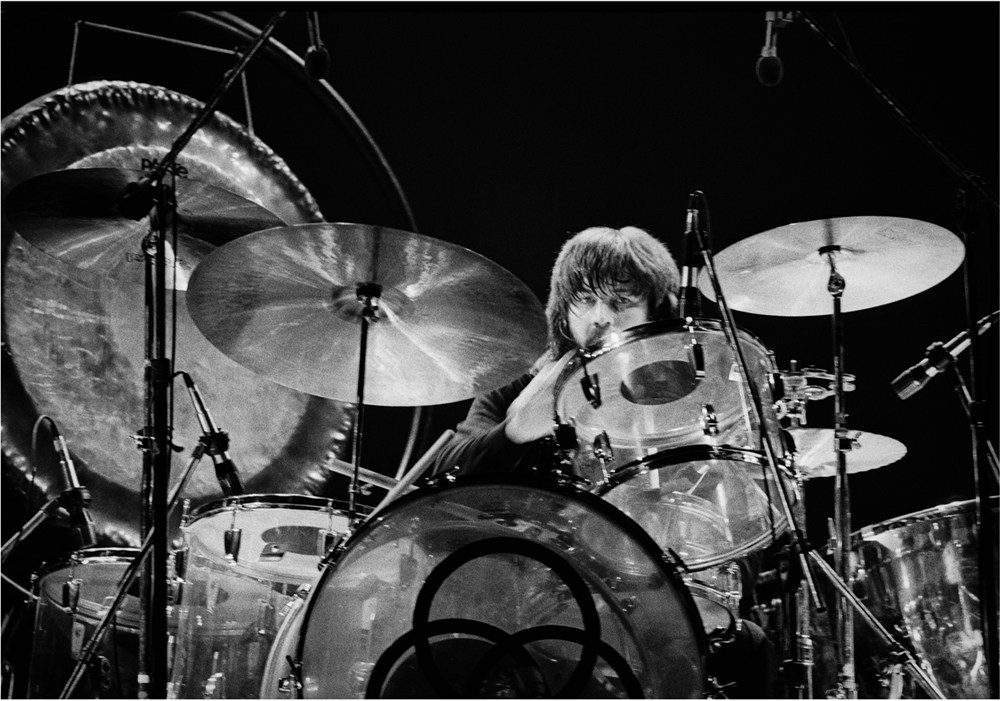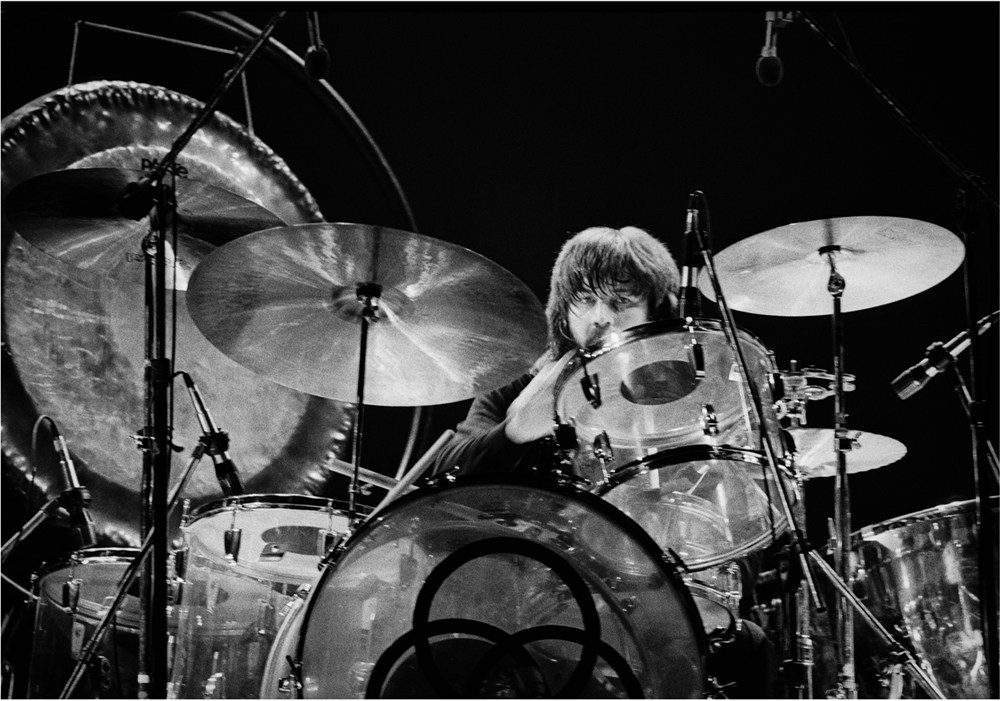 John Bonham - Led Zeppelin
Led Zeppelin's drummer extraordinaire.
The black & white photographs are Silver Gelatin high fiber archival prints. The color prints are digital light jet on archival photographic paper. All are currently available in a 16x20 Limited Edition of 75 numbered and signed. They are also available in an 11x14 Open Edition signed but not numbered.
There are more photographs plus my story of John Bonham and Led Zeppelin in Everybody I Shot Is Dead.