MUSIC PHOTOGRAPHY + MUSIC VIDEOS
My rock 'n' roll pedigree is vast, including Frank Zappa, Led Zeppelin and George Harrison to name a few. My work has been published in books, on album covers and in the media. You might want to ask me to show you the 8mm footage I filmed of John Bonham's Moby Dick drum solo.
I love the collaborative creative process with musicians, whether it's capturing moments on still photographs or telling the visual story of a song in a music video. My style is to take great pictures. The goal is to uncover your style.
MUSIC VIDEOS
CONEY ISLAND - ADRIANNA MATEO
Check out the latest music video I shot, directed and edited - it launched on December 27, 2016. And yes, staying true to the lyrics of the song it was filmed in December.
Video credits: Actors - Adrianna Mateo, Nate Washburn | Casting - Jennifer Ajemian Casting | Assistants - Emily Rosa, Amelia Machia
Director/Cinematographer/Editor - Chesher Cat
CHUCK E.'S TOO BIG A DEAL
This little film started out as a photo essay on Chuck E. Weiss and ultimately morphed into an experimental short film/documentary/photo essay/music video made from tons of photographs I shot and a song I recorded on my iPhone at one of the gigs. I'm looking forward to doing more projects where I can use this technique.
Video Credits: Vocals and Dog Loving - Chuck E. Weiss | Harp - Jimmy Wood | Guitar - Tony Gilkyson | Saxophone & Reeds - Ce Ce Worrall Rubin | Piano - Michael Murphy | Bass - Will McGregor | Drums - Nick Vincent | Other - The Mayor, Sheba, Lulabelle, Spencer, Rambo, Ol' 55 | Song - Shake Your Hips, Written by Slim Harpo, Performed by Chuck E. Weiss and the G-d Damn Liars.
Director/Photographer/Editor - Chesher Cat
My rates are affordable and based on the complexity or simplicity we create together.
Please contact me...and...
Concert photography

I am an expert at shooting live concerts and the backstage shenanigans. I do not shoot 1000 images hoping to grab a great shot...I immerse myself in your music and wait for 'the moment'.
LIVE (Current)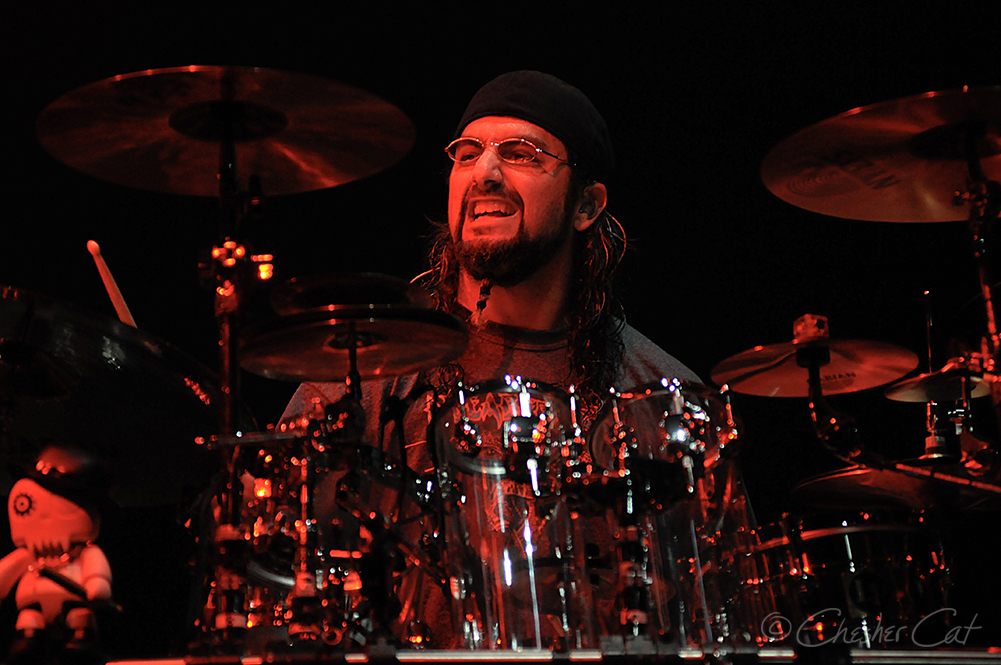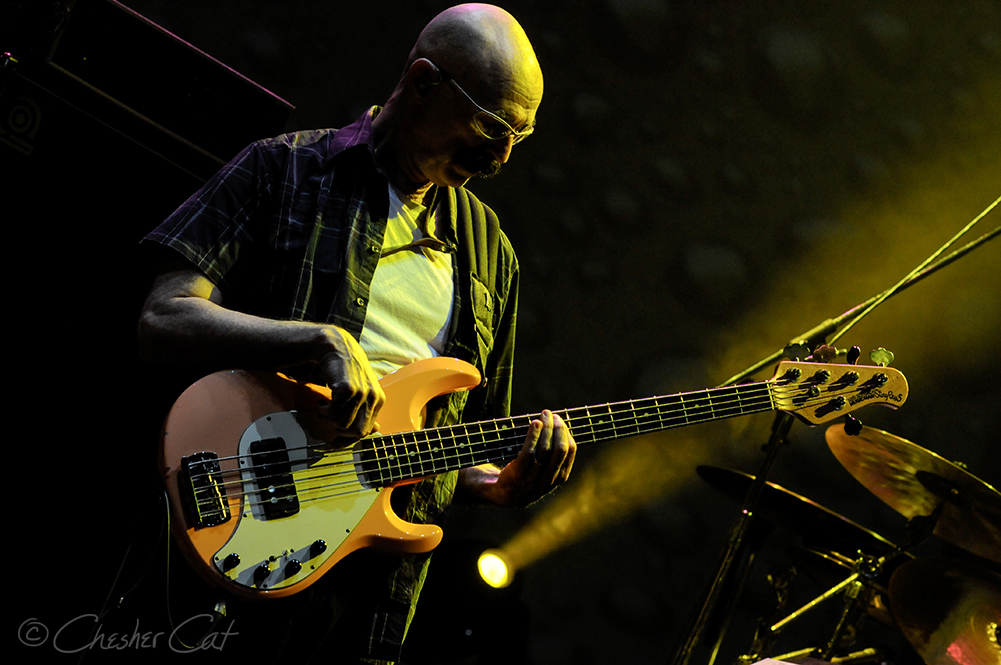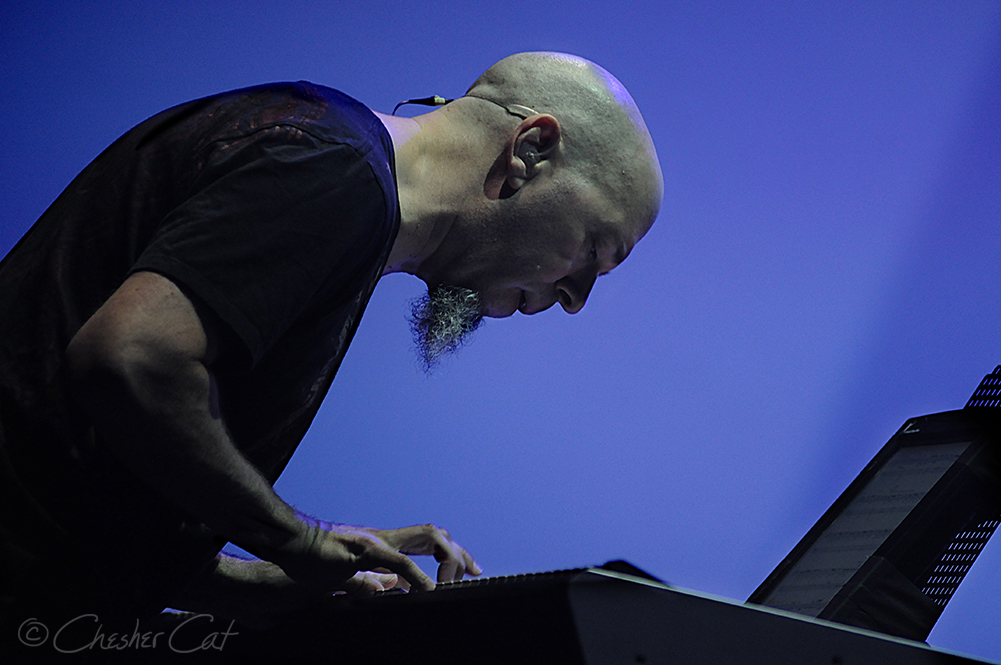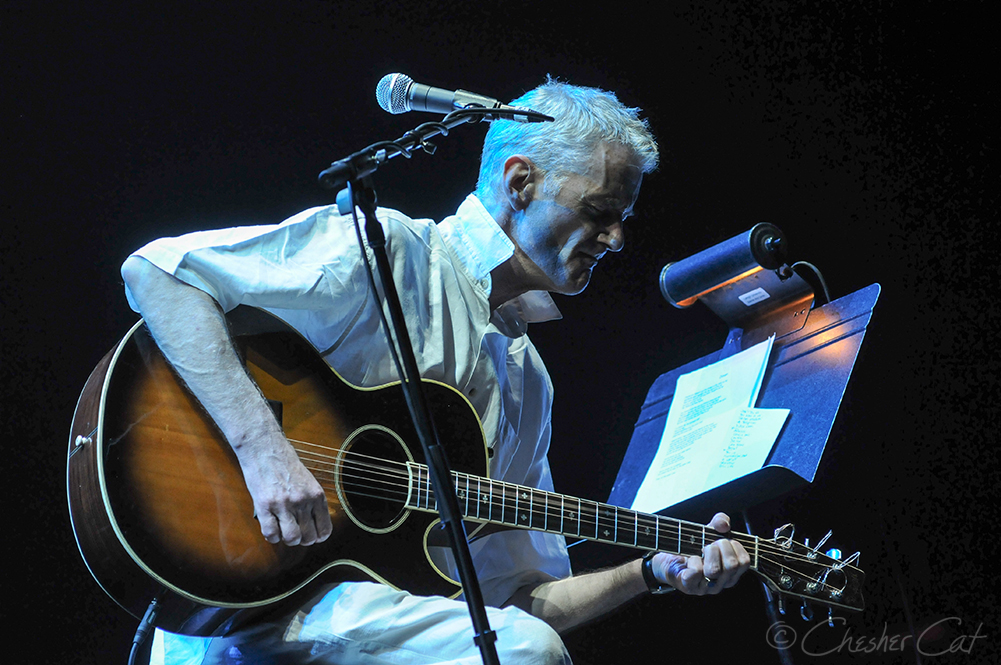 EDITORIAL | BACKSTAGE
Every session I shoot is unique for each band and/or solo musician. Together we dig deep in our initial conversation, resulting in trust and a bond. On our shoot day we explore, create, collaborate, and always leave room for spontaneous inspiration.