Starart Limited Edition Book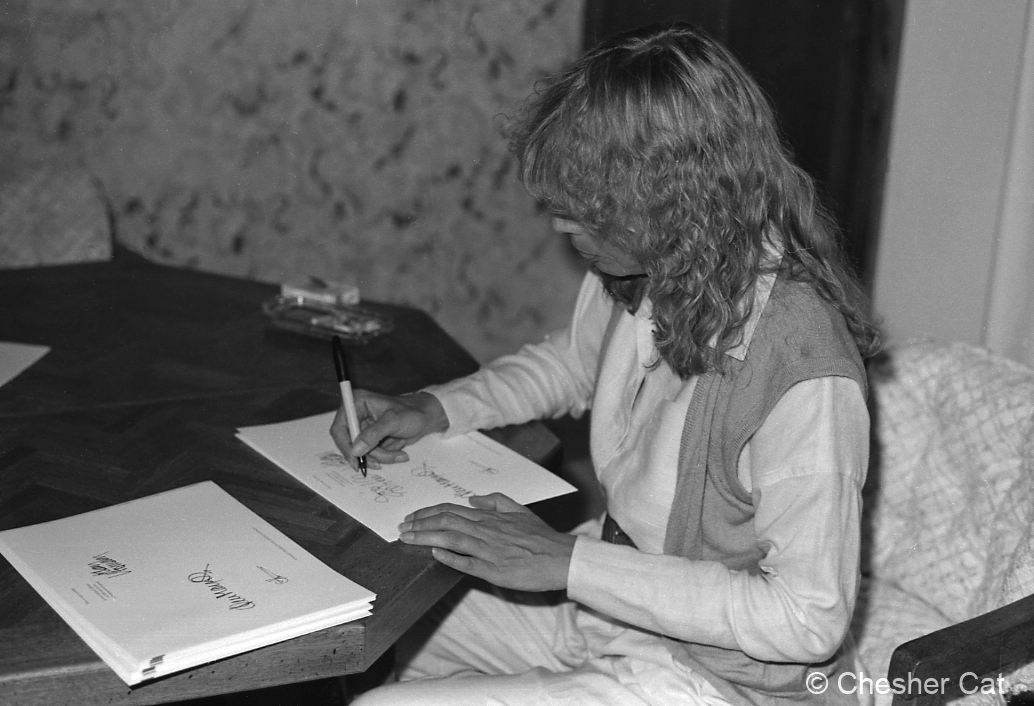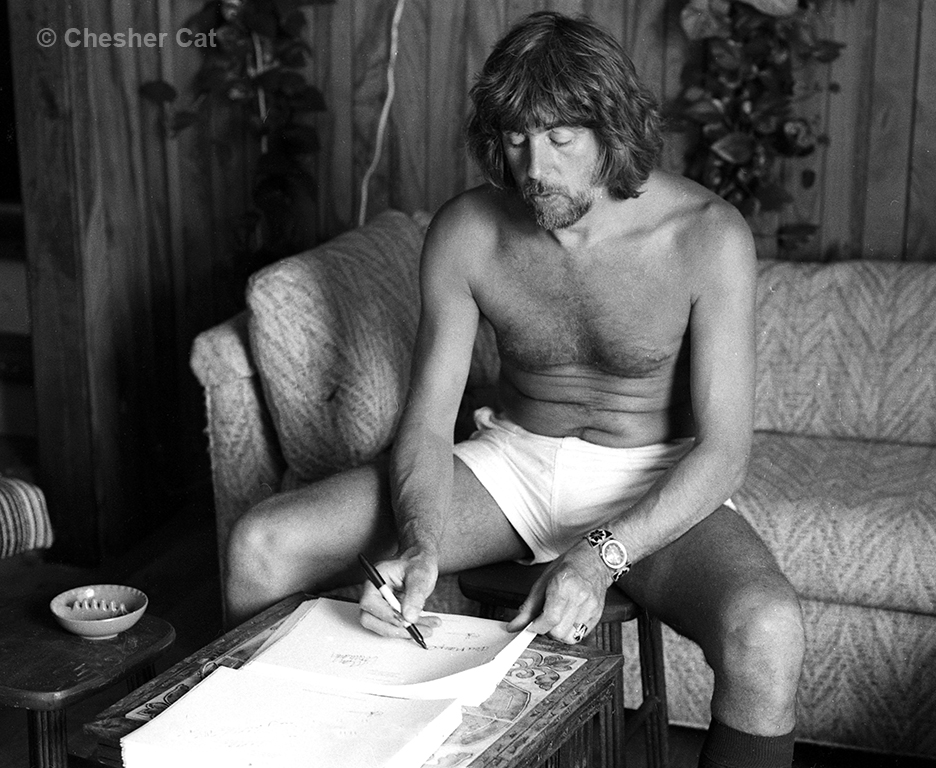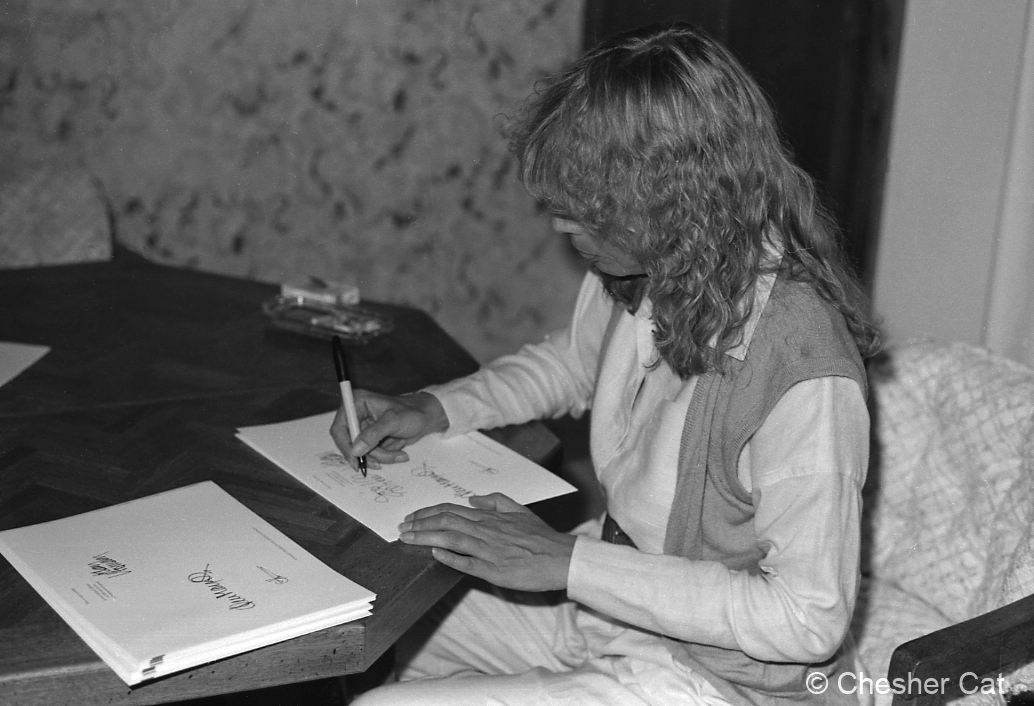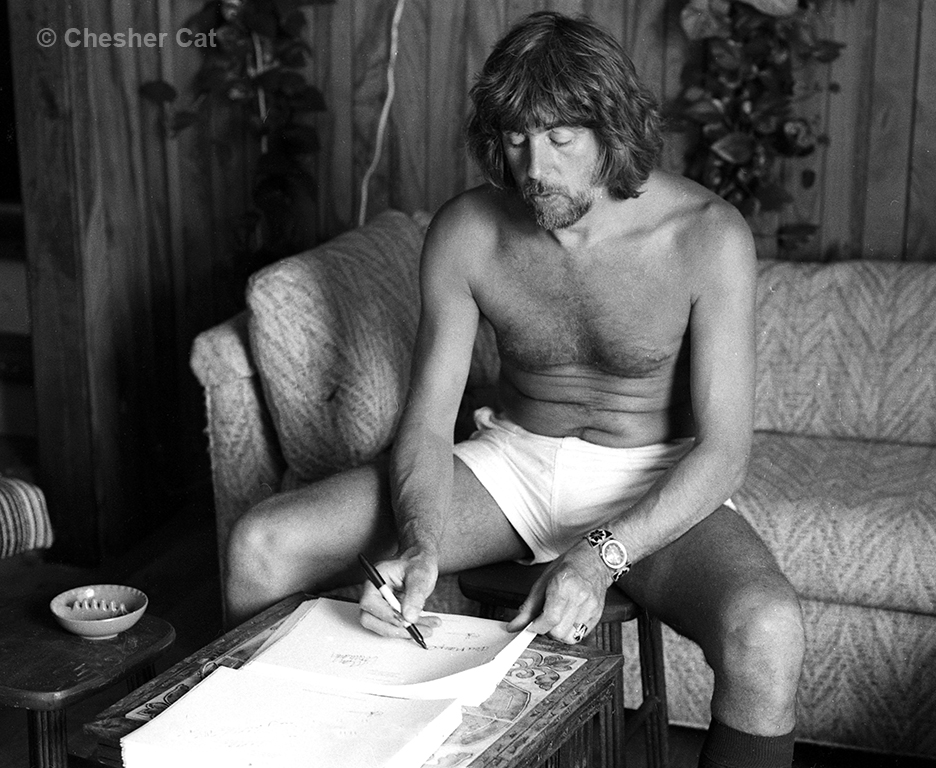 Starart Limited Edition Book
ONLY 2 AT THIS PRICE.
This beautiful numbered and signed collector's edition of 300 books has never been offered to the public. Copies were sold privately to friends, celebrities and by word-of-mouth. The remaining copies are in perfect condition and have never been removed from their individual taped cartons.
Learn more about STARART and watch video interviews with the Artists HERE.
Specifications: 12in. x 10in. landscape, 240 pages, over 250 art reproductions, gold gilded, burgundy leather bound, leather case, numbered and hand signed by the artists (except Cat Stevens signature imprinted due to his name change to Yusuf Islam) .