The Crew Of The Memphis Belle by Commander Cody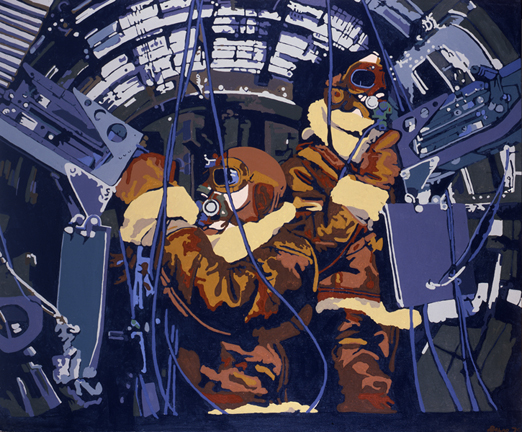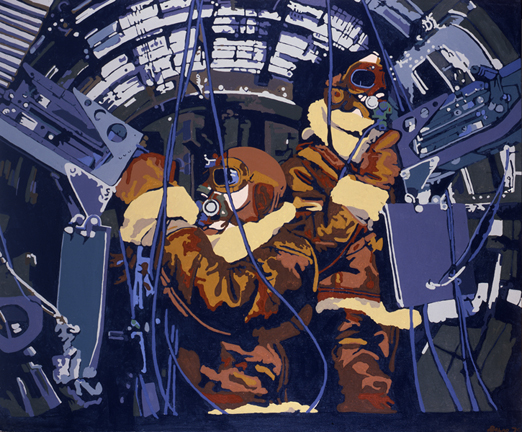 The Crew Of The Memphis Belle by Commander Cody
"The Crew Of The Memphis Belle" 1979, acrylic, 49 1/4" x 60" (print is 16"x20").
Retail Price is $50.
"I tend to take my larger paintings more seriously as 'fine art' and spend more time working on them to make sure the effect is much better, because a larger painting has a more dynamic effect on whoever looks at it." ~ George "Commander Cody" Frayne
Specifications: 16in. x 20in. Four color process on chrome coat card stock. Only 500 printed. Of those, 50 were numbered and signed by the artist and 10 were signed as Artist Proofs. The price is based on the number of prints available. Prices are subject to change.